About Us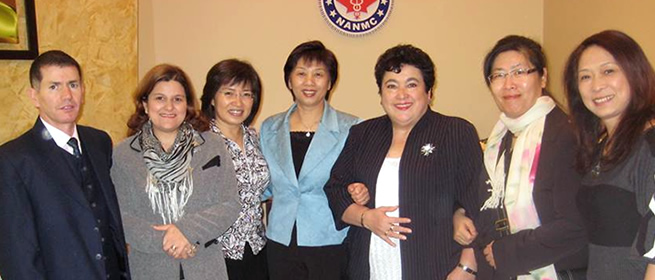 Our goal is to provide the finest holistic health care as a pathway to health, longevity, and well being. We recognize that each patient is an individual whose state of well being is uniquely affected by lifestyle, emotions, diet, habits, environment, and outlook. We endeavour to create trusting and respectful partnerships so that each patient may participate with knowledge and confidence in his or her own healing process.

We envision Traditional Chinese Medicine as a Primary Care strategy that can be used in addition to rather than instead of conventional allopathic Western medicine. Our mission is to promote the inclusion of these services as part of your Personal Health Care Strategy, by empowering you with the knowledge and confidence to participate pro-actively in making well-informed choices regarding your health.

We provide a variety of services including: Traditional Chinese Medicine, Acupuncture & Herbal Medicine, Registered Massage Therapy, Biofeedback – Energy Therapy, Lymphatic Drainage, Homeopathy, Mesotherapy, and Emotion Therapy. We also offer private consultations for those unsure about what treatment to follow.